The new Nissan lineup is vast and diverse, especially with the new SUVs you'll find when you visit our dealership in Concord, NC. Whether it's a smaller, versatile option for your everyday commutes and travels, or something full-sized to safely bring your loved ones around, you'll do well starting and finishing your search with our selection of new Nissan SUVs available right now here in the Charlotte area.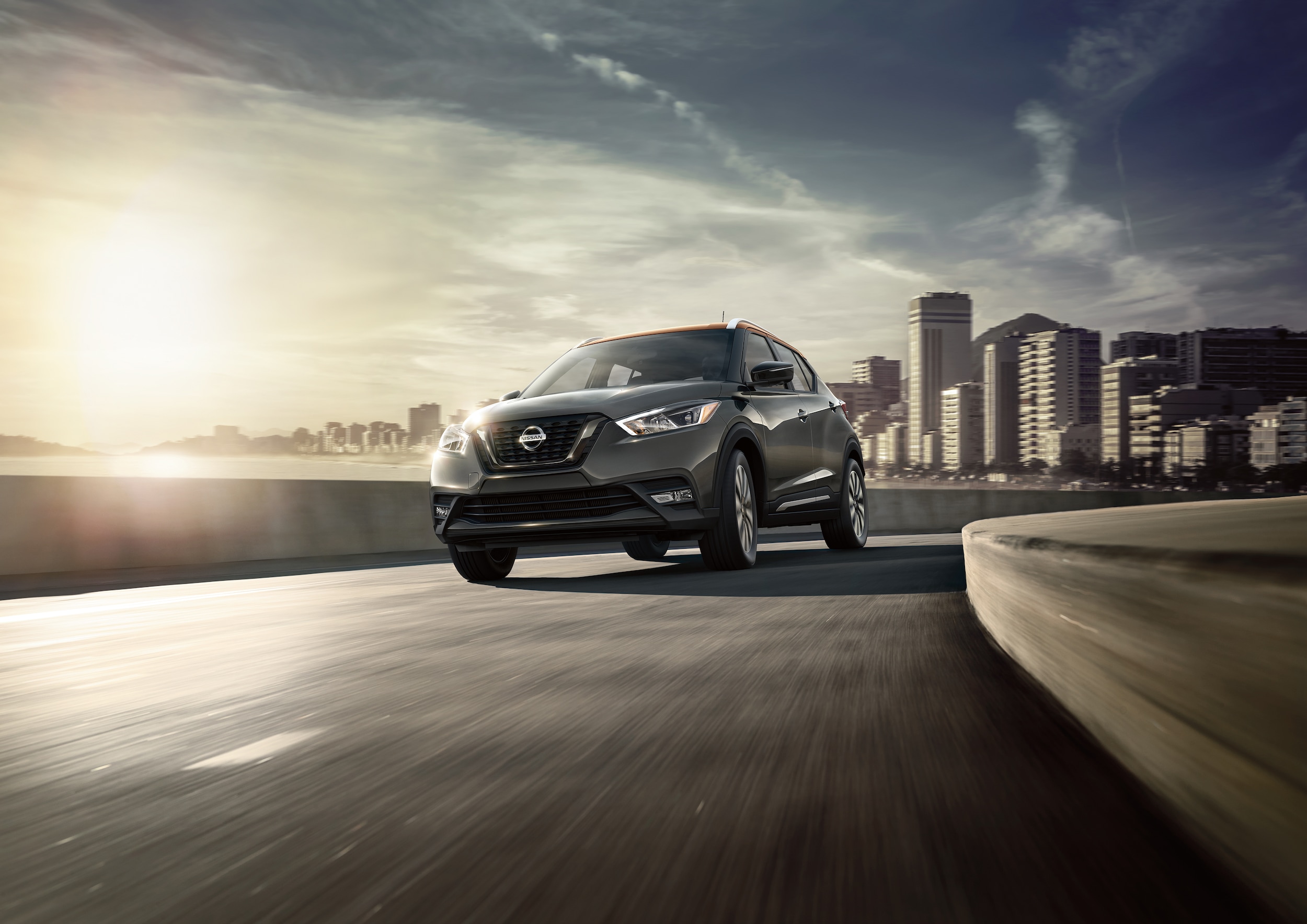 Nissan has six total SUVs in its lineup available for everyday shoppers like yourself, giving you plenty to choose from and several opportunities to select the perfect fit. Starting with our compact crossover, the new Nissan Kicks and the Rogue Sport, you'll find sensible setups with a little added cargo room you'll enjoy compared to smaller sedans and hatchbacks. Moving up, the new Nissan Rogue and Murano are your best bets in the small and midsized segments, blending sensible fuel economy, capable driving, plenty of room inside and useful features found throughout.
If you're shopping for a three-row SUV anywhere in the Charlotte area or throughout North Carolina, our Nissan dealership in Concord is the place to be. With the popular new Nissan Pathfinder earning its reputation as a top three-row SUV, and the full-sizes, fully loaded, near-luxurious Armada topping out our lineup, you'll have a pair of excellent options to choose from. As you go through the motions of finding the perfect SUV for you and your family, consider what qualities and features are priorities, as well as what you can live without. With that information, we'll match you up with the perfect new Nissan SUV, from the fun and exciting Kicks, to the premium Armada, or anything in between.
Make your way over to Modern Nissan of Concord today and we'll be more than happy to help you find the perfect SUV.