With one of the best electric vehicles on the market in the new LEAF, the new Nissan model lineup is getting a boost from some innovative technology. The new Nissan e-4ORCE technology aims to improve the driving dynamics and performance levels of EVs found in the brand's concept fold and with its overseas offerings, with all sorts of improvements with the underpinnings of these green cars. See more of our current EV and learn about the future of this class by visiting our Concord, NC Nissan dealership today.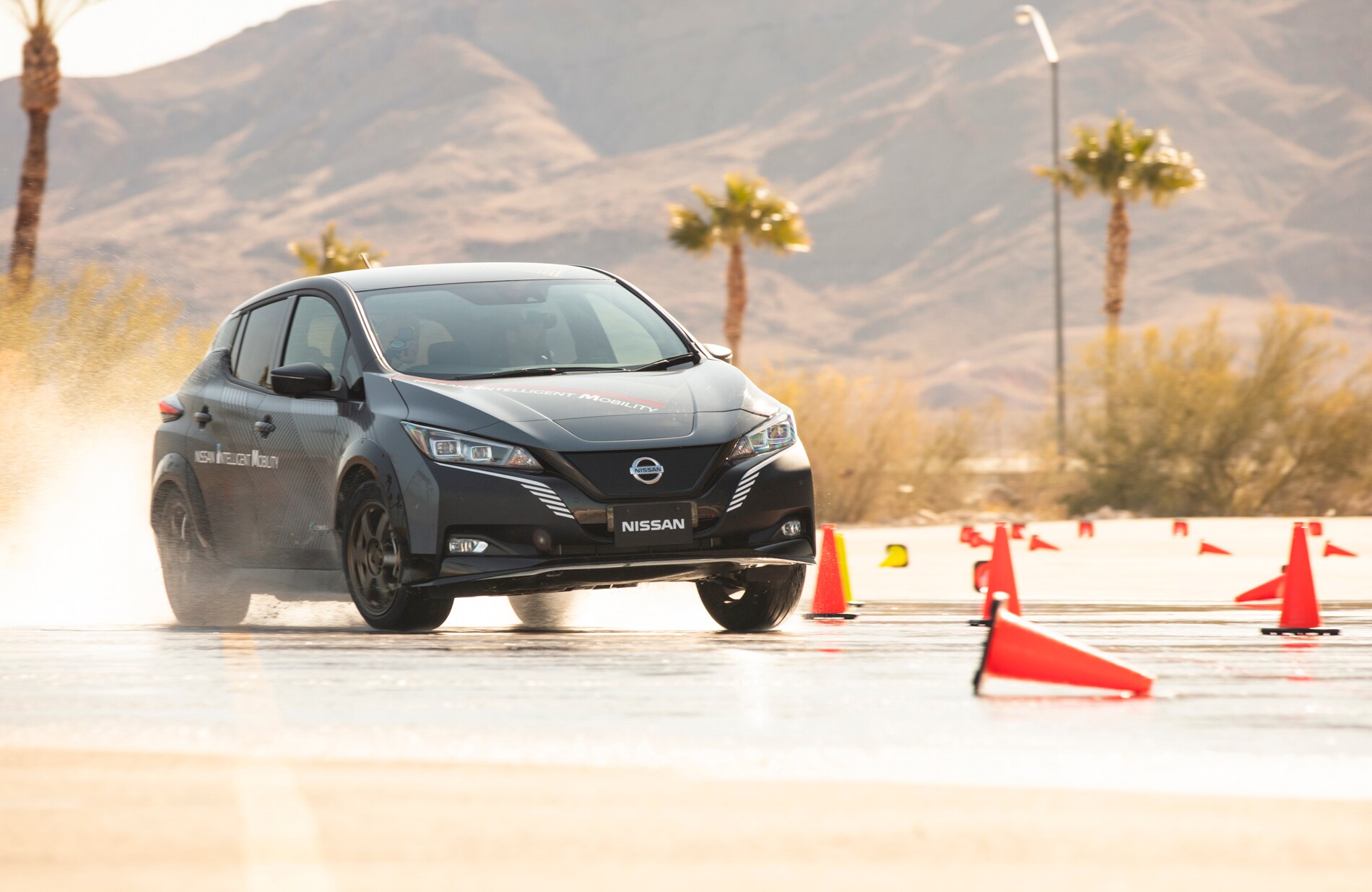 Combining the actual physical output these electric motors produce with a high-end all-wheel control, the Nissan e-4ORCE brings new layers of drivability and performance to its electric options, which means the lineup here near Charlotte could see more EVs beyond the stellar LEAF. Already there are some concept electric models driving around overseas from Nissan, and showcasing the e-4ORCE technology proves this brand understands what drivers want.
The development of this new technology coincides with EVs becoming more sensible for drivers in the Charlotte area and throughout North Carolina. As more public charging stations are set up in cities and throughout the area, and with easier home setups that you can install, making the switch from a gas-powered vehicle to an EV is smarter than ever. We'll be sure to let you know when the new Nissan e-4ORCE technology makes its way here to Concord through either updates of the LEAF or with all-new EVs, so keep in touch to learn more.
Visit Modern Nissan of Concord to see what kinds of EVs we have available, and to learn about the upcoming innovations that should make their way over sometime soon.